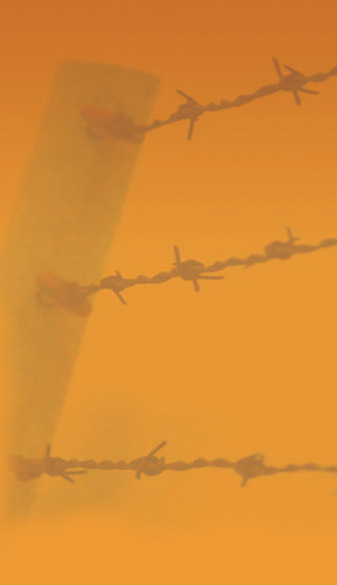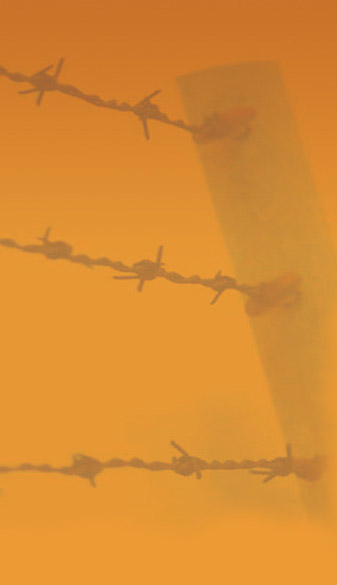 Real Life Stories (all names have been changed)
Danny's Story
First of all I want to say I really appreciate this Community Chaplaincy project as it's great for people going out in the community from a custodial sentence.
I know myself because on the 26th April 2004 I walked out of the gates of Glen Parva with a loving and caring family to go to but family can't always do everything to help you. Even though they try, they can only help so far. From past experience I would say that the first two weeks to a month is the hardest. When I got released I tried my hardest to get a job, but didn't get anywhere because they knew I'd just been released from prison, so in the end, as I was trying my hardest to work, and I really wanted to put something back to the community, I had to go to the lowest level by going round door to door selling household products just to earn a living.
Most released prisoners including myself have good hearts and are wanting to stay out and have jobs, but people just look down on you and think 'ex-prisoner no way'. We try our hardest not to pay back our victims but to play our role in the community and put something into it. If you see it from our point of view we do our time for mistakes we have mad, then don't get accepted on the out.
When I got out last time people on my estate just didn't accept me. They all tried to protest against me to get me off the estate, wrote to the council to try to get me banned through ASBO. All I was trying to do was settle back down into the community and get myself a job and be quiet. I just felt trapped which eventually leads to going back to the start. Then you feel that you've got to live like that all your life because of what you've done before.